Made in

:

Italy

Gemstone type

:

Without gemstone

Raw material

:

Silver 925

Making method:

:

High polished

High gloss

jewelry

is achieved by

additional work

jeweler

at an appropriate

tool

Polesie

,

well done

polishing

is a valuable

advantage

,

silver surface

which

is closed by a

slowly

oxidizes

and

does not change color

and additionally

provides

a unique effect

flash

,

so

highly valued

by our customers.

Plating

:

Yellow gold plated

Gold plating - this product has been gold plated with a layer (18-24 carat), which thickness is between 0.5 - 2.5 µm and has a decorative purpose. The base of the product is made of sterling silver 925. Refer to the warranty conditions for gilding.

The weight of raw material

:

<5g

Polish Hallmarking Law does not require hallmarking of silver jewelry, which weigh does not exceeds 5g of silver in one pice of jewelry. The product has been marked with the manufacturer's namesake, which testifies to the authenticity of the raw material used to produce it.



| Size | Necklace length: Centimeters | Necklace length: Inches |
| --- | --- | --- |
| 42-45cm | 16,5''-17,7'' adjustable | 42-45 | 16,5"-17,7'' |
Other jewellery of this series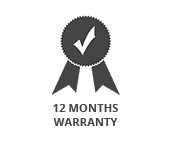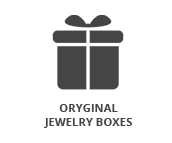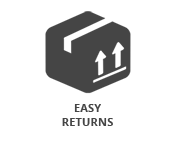 Warranty conditions - Warranty is granted by the seller for a period of 12 months.
The warranty does not cover the plating. The durability of the coating depends on proper care and duration of use.