Plating

:

Yellow gold plated

Gold plating - this product has been gold plated with a layer, which thickness is between 0.5 - 2.5 µm and has a decorative purpose. The base of the product is made of sterling silver 925. Refer to the warranty conditions for gilding.

Earring type

:

Stud earrings

Making method:

:

Microsetting

Microsetting or Micro Pave refers to a particular style of jewelry, where a large number of sparkling stones is permanently mounted on the surface of precious metal. The surface of jewelry items is carefully designed so as to place as many small stones close together as possible, giving amazing appearance and radiance. This method is much more expensive, but thanks to it, unique qualities and luxury look are created.

,

High Quality

High Quality HQ - is a sign distinguishing the jewelry of unique quality and luxury look that differs from mass production with its meticulous detail, making the item of highest level in art jewelry.

Gemstone type

:

Zirconia

Raw material

:

Silver 925

The weight of raw material

:

<5g

Polish Hallmarking Law does not require hallmarking of silver jewelry, which weigh does not exceeds 5g of silver in one pice of jewelry. The product has been marked with the manufacturer's namesake, which testifies to the authenticity of the raw material used to produce it.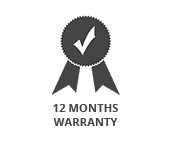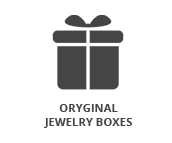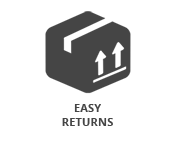 Warranty conditions
The warranty does not cover the coating. The durability of the coating depends on correct care and duration of use.