Plating

:

Without plating

Making method:

:

Diamond cut

'Diamond cut' describes the jewelry subjected to additional diamond grinding treatment. Thanks to extremely precise surface cutting, the light reflects from the cut edges creating lustrous reflections. After this process, the jewelry gains stronger appearance.

Gemstone type

:

Without gemstone

Raw material

:

Silver 925

The weight of raw material

:

>5g

Polish Hallmarking Law require hallmarking of silver jewelry, which weigh exceeds 5g of silver in one piece of jewelry. This product has been verified and hallmarked, according to polish hallmarking law.



| Size | Necklace length: Centimeters | Necklace length: Inches |
| --- | --- | --- |
| 45cm | 17,7'' | 45 | 17,7'' |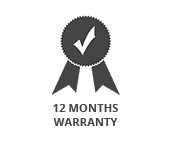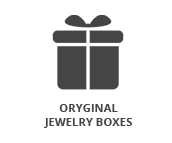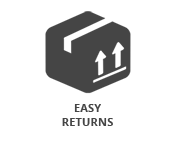 Warranty conditions - Warranty is granted by the seller for a period of 80 months.
The warranty does not cover the mechanical damage.