Color

:

Red

Gemstone type

:

Semi-precious stone

Decorative stones created in a lab.

Material

:

Rope

The weight of raw material

:

<5 g

Polish Hallmarking Law does not require hallmarking of silver jewelry, which weight does not exceed 5g of silver in one piece of jewelry. The product has been marked with the manufacturer's namesake, which testifies to the authenticity of the raw material used to produce it.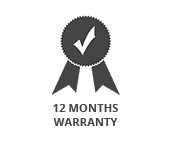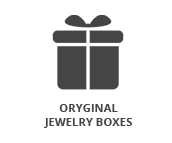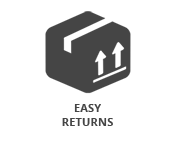 Warranty conditions - Warranty is granted by the seller for a period of 12 months.
The warranty does not cover the mechanical damage.