Made in

:

Poland

Color

:

White

Gemstone type

:

Glass Rhinestone

Rhinestone is used in jewelry as a substitute for zircon. Brilliance is achieved in a different way, but the effect is comparable. Rhinestone have a glued mirror foil, that obtains its luster in contact with the light. Since zircon is also different way of installation. Rhinestone are pasted with the result that can not have contact with water. 

Raw material

:

Silver 925

The weight of raw material

:

>5g

Polish Hallmarking Law require hallmarking of silver jewelry, which weigh exceeds 5g of silver in one piece of jewelry. This product has been verified and hallmarked, according to polish hallmarking law.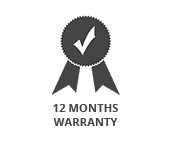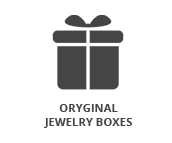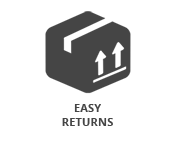 Warranty conditions - Warranty is granted by the seller for a period of 12 months.
The warranty will not apply, if the product had contact with water, perfumes or other liquids, such alcohol, detergents or deodorants, etc.